Our offices are located in the Creekside Office complex. We are on Sheridan Lake Rd. just south of Story Book Island.

Our office hours are:
Mon thru Thurs – 8-5;
Fri – 8-4

Our phone number is: 605.341.4400 605.341.4400

Our fax number is: 605.341.0716

You can email Terry at: tpechota@1868treaty.com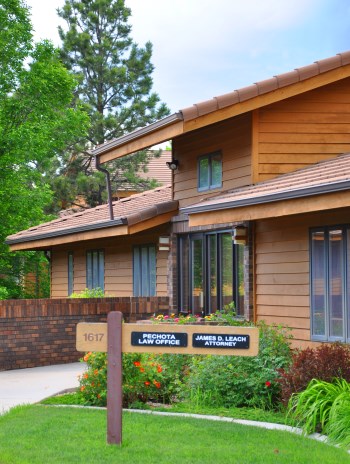 Privacy Policy
We collect NO personal data from anyone visiting this site. We do NOT set any cookies.

© 2016- Pechota Law Office